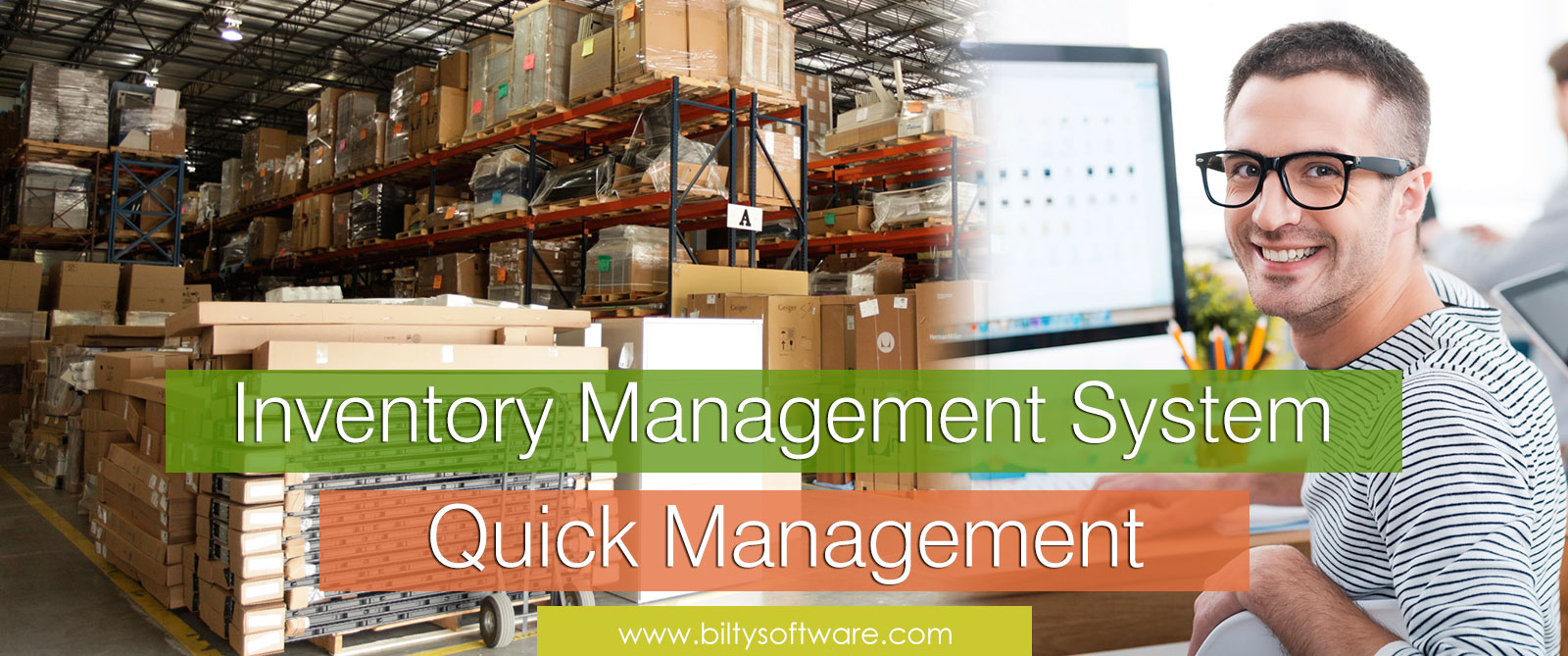 A good inventory management has undoubtedly become a requisite need of almost every business enterprise to run the business operations and management smoothly and successfully. A helpful and efficient inventory management system will enable the enterprise to plan ahead of the game by fully leveraging the power involved in the new innovation of the innovation technology automation.
Help To Prevent The Product Loss
It will further facilitate the user to prepare and manage any unwanted radical changes that may occur in the process of sales through its reliable capabilities of record keeping and monitoring on the go. What's best about an inventory management system is that it can also help to prevent the product loss which can be caused by many unavoidable factors such as environmental factors and theft and keep them all safe and secure by minimizing the chances of financial losses and risks involved.
Management tools to help with Inventory
For a successful inventory management system, there have to be good management tools to complement its working in the go. Some of the best management tools for inventory could be:
These are the top 5 management tools of inventory that has been helpful to make the process of inventory management and operations all the more smoother, simpler and accessible. The best part is that an inventory management system is affordable and hence every business organization should implement it for smoother and successful business operations in a long run.
The biggest advantage of a helpful inventory management system is that it unites all the tools that are required to prevent the product from spoiling, thefts and costly mistakes.
For its important benefits, most of the biggest business industries such as retail, IT, healthcare, wholesale, service delivery and many other such industries have successfully implemented an efficient and helpful inventory management system in their business ethics and operations.
Challenges to maintain Inventory
To maintain out of stock: A helpful and good inventory management system will alert you at the right time whenever you are running low on a product and is about to go out of stock. The other big challenged faced is to reduce the oversell products than you actually have in store, therefore tracking product cycle is an issue. Even if IMS is working automated and effectively, there is still a challenge to own a good warehousing team with the proper skill sets required.
The biggest task, as well as the advantage of a helpful, efficient and successful IMS, is that it allows the easy management of the stock. It keeps a check and monitors the sold-out inventory to know about the total sale and purchase of the inventory.
An effectively installed and implemented Inventory Management system will also allow the business enterprise to gain access to actual stock and what all is running short and is soon about to be out of stock in the warehouse inventory of the enterprise.
With a quick identification of who placed what order, a helpful IMS further facilitates delivering the ordered product in a quicker time. It avoids hassles and obstacles like forgetting the address, misplaced order, untimely delivery, and unmanaged stocks.