Transport Management Software | Speed up Your Business
The transport management Software  is a professional companion that helps freight companies consistently and cost-effectively in overcoming challenges associated with the manual freight system. The entire supply chain and the freight handling system benefits from the automated computerized system that makes processes fast and impeccable.
From efficient tracking of shipments in real-time to helping reduce transportation costs, the transport management  software is the right solution that helps your customers and your officials to access and monitor freight-related information live.
Well-equipped with hands-on features that only support your transportation and logistics better and optimally. Here is why the TMS software is the best and should be an integral part of your supply chain –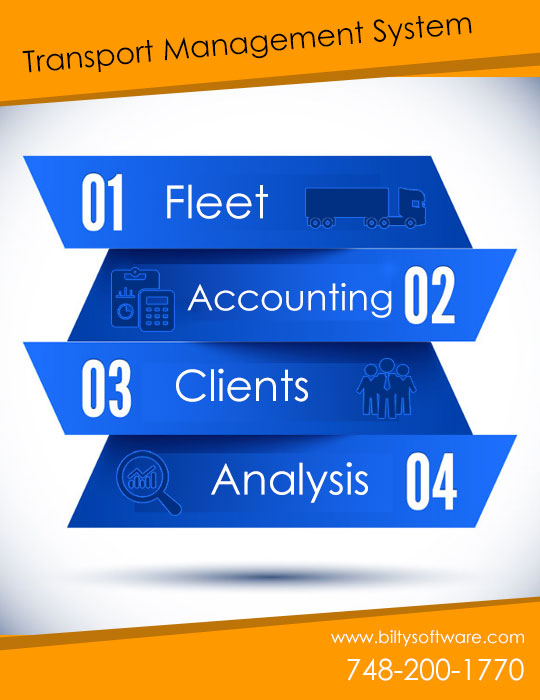 Reduce Your Manual Business Challenges
Freight systems are critical for facilitating trade and business.
The manual transportation system has multi-fold challenges, some of which are
COST: Like any other business, the transportation and freight sector to have to deal with issues like increasing fuel costs, duplication of work and many such issues related to expenses.
Using a computerized and efficient transport management system like the Bilty Software helps tackle this issue well. One of the advantages of using such a system is minimizing bottlenecks and reduce costs.
Plenty of data handling manually can be tedious and tiresome: Forwarders, warehouse, and logistics executives need to work hands-on with plenty of data and figures, and that too daily.
There is invoicing, sanctioning bills, data entries, ledgers towards outflow and inflow of goods and many other such tasks.
A comprehensive and integrated transport software will help overcome such issues, working as a one-stop platform for handling all kinds of data.
Manual systems become cumbersome, especially when it comes to handling multiple supply chains while offering tailor-made services to customers. It becomes too complicated and, in the process, systems and services suffer.
With a computerized system in place, sophisticated and numerous supply chains can be worked through with super efficiency with optimized delivery standards.
Optimized Business Solutions
Features of Transport Management Software
Stop Leakage and Shortage
Warehouse/Go-down Management